Wrongful Dispensing of Medication
Road Accident Fund claims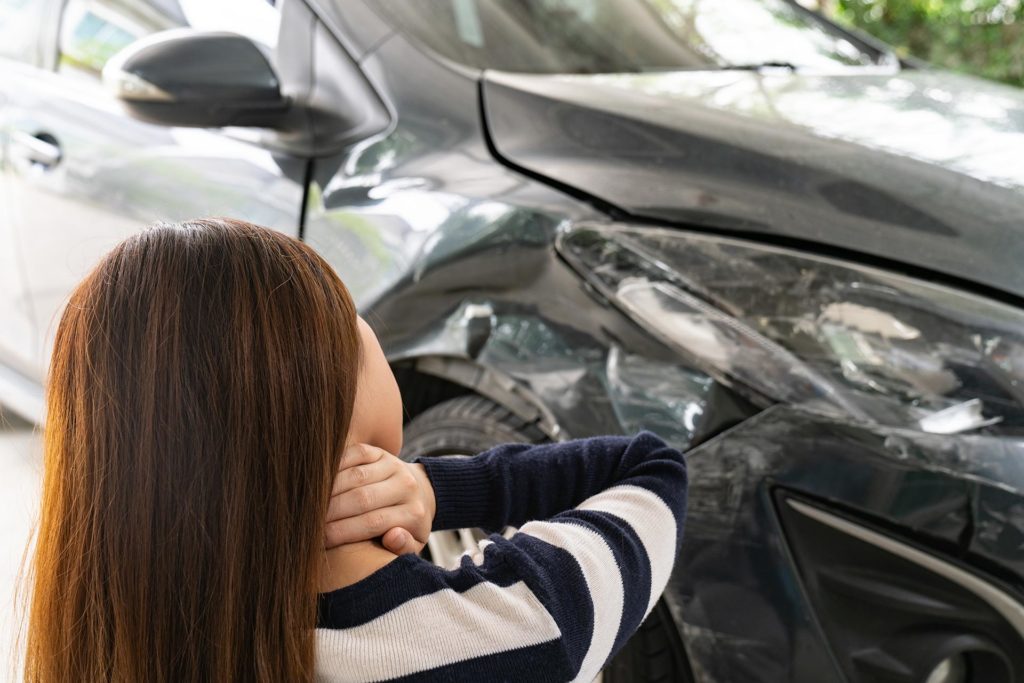 We investigate all circumstances pertaining to the cause.
For example during birth when a parent suspects something went wrong. Obtaining hospital records on behalf of client, appointing relevant experts to give an opinion on the birth process- eg. Neonatologists, Gynaecologists Nursing Experts as well as Paediatric Neurologists.
We work on contingency which means " no win no fee". We finance all services to obtain these specialist opinions. We finance all disbursements and fees until finalization. If the client does not win, we do not win. We have world renowned experts to assist us with proving client's cases in court.
At OJ Law, we are committed to representing South African individuals and the families of individuals who have suffered serious injury or loss of life due to the carelessness or negligent conduct of others.
The practice area of Personal injury refers to situations in which the wrongful conduct of others causes temporary or permanent physical and mental injury.
In a personal injury lawsuit, the injured person is seeking maximum compensation for all of the losses they have experienced  as as a result of that personal injury.
These heads of damages include: Past medical expenses, Future medical expenses, Past and future loss of income as well as General Damages for pain and suffering and/or emotional suffering.
Wrongful death refers to situations in which the wrongful conduct of others results in death. In a wrongful death suit, a family member is seeking monetary damages for the death of a loved one.
The compensation that's recoverable include the loss of financial contributions made to the family by the deceased family member.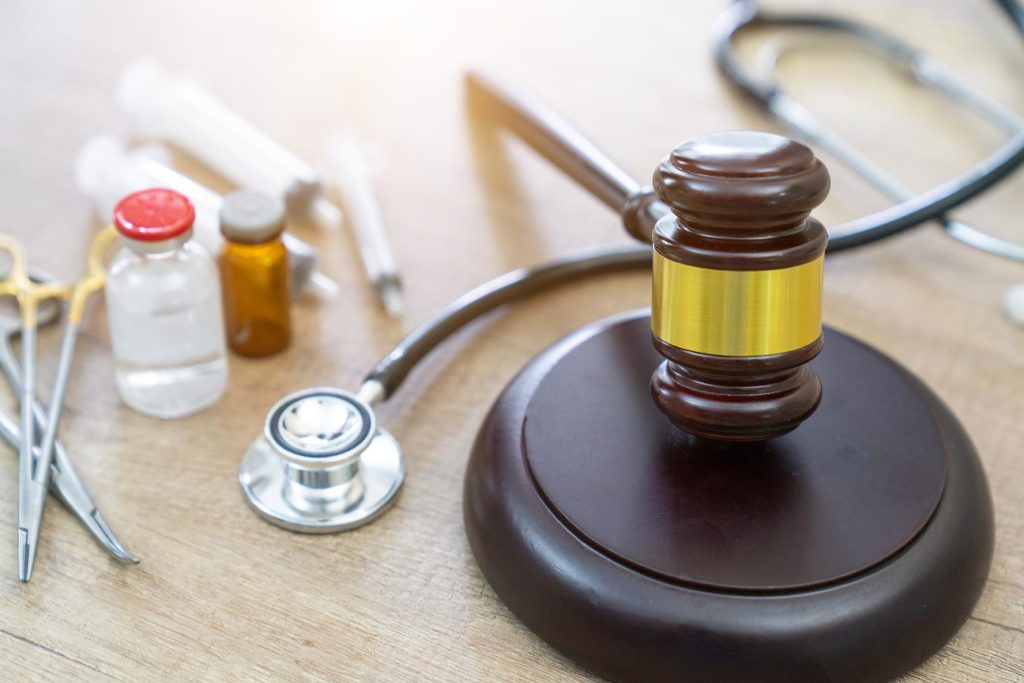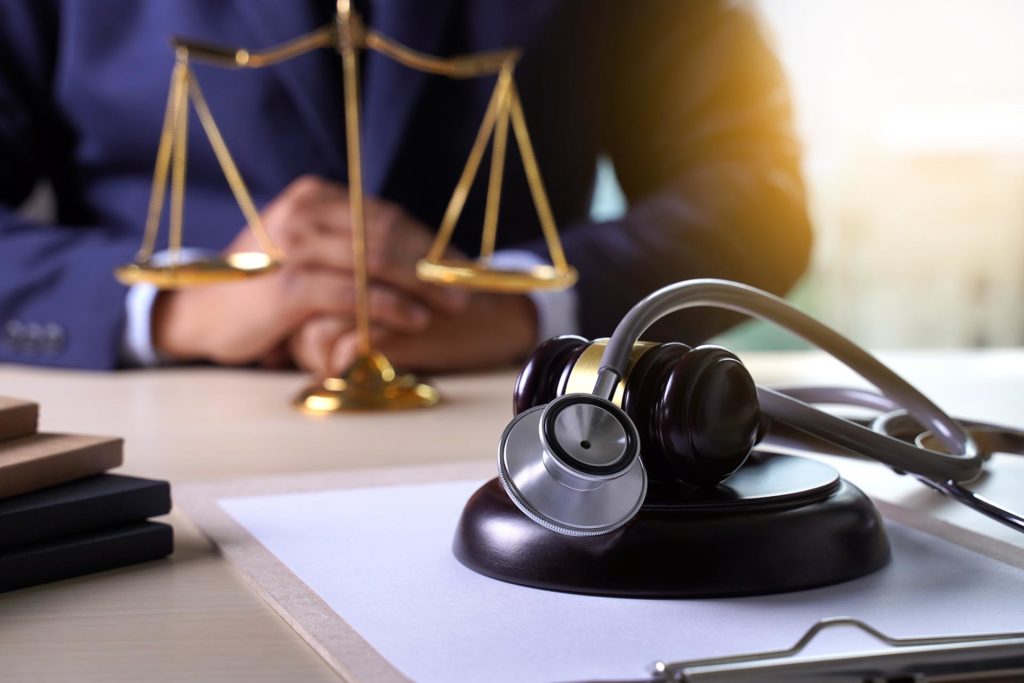 We handle a wide variety of cases where an innocent victim is injured because of the negligence of someone else.
Olof Joubert's personal injury law firm handles cases countrywide and has the experience that will get you best results.
We are based in Pretoria and Cape Town and represent victims of personal injury cases involving:
Car Accidents
Truck Accidents
Motorcycle Accidents
Bus Accidents
Train Accidents
Wrongful Death Claims
Nursing Home Abuse
Slip/Trip and Fall
Medical Malpractice
Wrongful Dispensing of Medication
Road Accident Fund claims
Neck and Back Surgeries
Head and Brain Injuries
Amputations
Burns Injuries
Scars Injuries
Shoulder and Knee Surgeries
Abdominal Surgeries
Wrongful Death